Introduction to Waterproof cable gland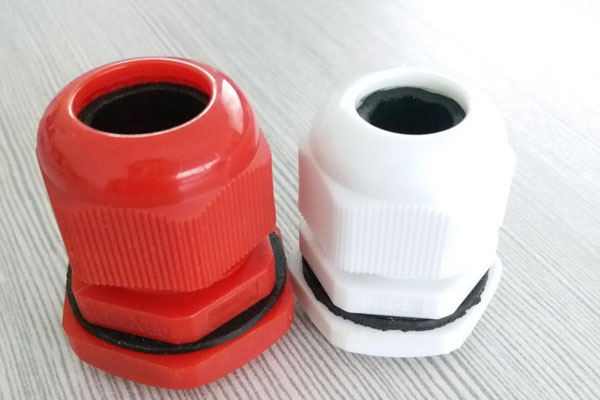 Cable gland waterproof, as the name suggests, can be applied to environments with water to provide safe and reliable connector connectors. For example: LED street lights, lighthouses, cruise ships, industrial equipment, sprinklers, etc., need to use waterproof joints.
At present, there are many brands and types of waterproof connectors on the market, but in the true sense, there are still few waterproof connectors with excellent sealing performance, safe and reliable quality.
At present, the main evaluation standard for the waterproof performance of the waterproof connector is based on the ip waterproof rating standard. Look at the waterproof performance of the waterproof connector, mainly look at the two digits XX behind the IPXX, the first X is from 0 to 6, the highest level is 6; the second digit is from 0 to 8, the highest level is 8; therefore the waterproof connector The highest waterproof rating is IP68.
Price of waterproof cable glands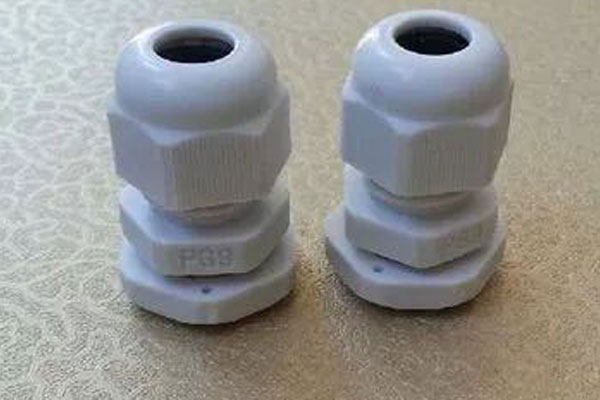 Waterproof joints are divided into internal thread connection, external thread connection, snap connection and other connections according to different installation methods.
The functions of waterproof connectors are usually waterproof and industrial plugs. Waterproof waterproof connector, using a good special material quality, and with self-locking function, strong tensile strength, but also waterproof, dust, etc., will not cause damage to the motor, and does not need to be used during the process Disassembling the fixed head, the cable can be directly passed through, which is time-saving and convenient. It is generally used for the fixing of cables such as mechanical control boxes, power distribution boxes, and electrical appliances. The price generally ranges from $0.02 to $50 per piece.
Waterproof cable glands are divided into seven grades in solid protection and nine grades in water protection. The standard of solid protection is divided into seven levels from 0 to 6. Level 0 is the level without any protection. Level 1 can prevent solids above 50mm from intruding into the joint, level 2 is solids above 12.5mm, and level 3 is 2.5 For solids above mm, level 4 is solids greater than 1.0 mm, level 5 is for protection against the intrusion of dust-sized solids, and level 6 is for sealing and complete protection.
How to use a cable gland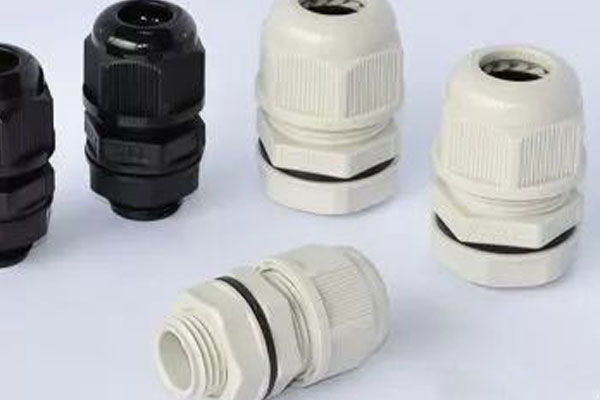 1. Choose the appropriate watertight cable gland according to the type and specifications of the cable connector required. Nowadays, the quality of the cable glands is also uneven. However, in order to ensure the quality of the cable gland, it is recommended not to be cheap. It is best to choose the material of the cable gland manufacturer with reliable quality.
2. When installing a cable gland , it is better not to choose rainy days . Because the water in the cable gland will seriously affect the service life of the cable, and even a short circuit accident may occur.