Cable gland has very good performance of waterproof and dustproof, and it can provide a good sealed and insulating environment for the communication equipment.
With the development of 3G and 4G networks, communication is no stranger, but because the communication is in outdoor cable racks, grounding, lightning protection facilities and other tower body structural components and supporting components in different areas, deformation and corrosion occur, and the equipment The overall operation needs to be in good condition, which puts forward strict requirements on equipment and accessories.
In view of the fact that communication equipment often encounters complex natural environments, different protection requirements, and birds and other animals damaging cables, Saichuang, as a cable gland supplier, its connectors produce a kind of strong, safe and durable cable gland.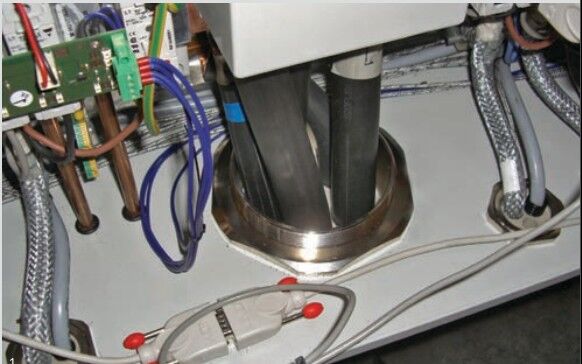 Communication base station product features
Temperature range: -40℃~+100℃, can be used in different harsh places;




It is necessary to prevent the destruction of animals in different areas, and at the same time, it must not cause damage to animals;




High reliability, it is generally difficult to maintain in high-risk areas. Therefore, high reliability is proposed for the accessories of the equipment to reduce maintenance, and the operating life is generally required to be 15 years;




Anti-ultraviolet rays, the base stations are generally located on mountainsides, seasides, and open areas. The ultraviolet rays are strong. The electrical equipment itself must consider certain anti-ultraviolet and ozone capabilities;




All electrical equipment must be able to meet the requirements of fire protection, and ensure that the supporting facilities and accessories have V0 flame retardant performance;




The product must have high shielding performance, and the equipment can be used stably and reliably.