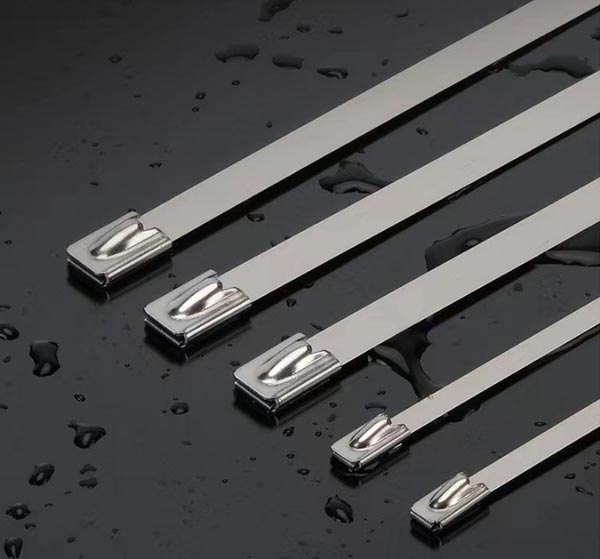 Zhejiang Saichuang Connector Company offers stainless steel cable ties in different materials, including SUS201, SUS304, and SUS316. Each material has its own advantages and differences. Here's an overview:
SUS201 Stainless Steel Cable Ties:
Advantages: SUS201 stainless steel cable ties are cost-effective and offer good resistance to corrosion in normal environments. They are suitable for applications where high corrosion resistance is not a primary concern.
Differences: Compared to SUS304 and SUS316, SUS201 stainless steel has lower nickel content, which makes it less resistant to corrosion in certain harsh environments. It is important to consider the specific application and environmental conditions before choosing SUS201 stainless steel cable ties.
SUS304 Stainless Steel Cable Ties:
Advantages: SUS304 stainless steel cable ties are widely used due to their excellent corrosion resistance in most environments. They are resistant to oxidation, chemicals, and high temperatures, making them suitable for various applications.
Differences: SUS304 stainless steel contains a higher percentage of chromium and nickel compared to SUS201. This higher nickel content provides superior corrosion resistance, making it a preferred choice for applications where exposure to corrosive elements is a concern.
SUS316 Stainless Steel Cable Ties:
Advantages: SUS316 stainless steel cable ties offer the highest level of corrosion resistance among the three materials. They are particularly suitable for applications in highly corrosive environments, such as marine or chemical industries.
Differences: SUS316 stainless steel contains molybdenum in addition to higher amounts of chromium and nickel. This molybdenum content enhances the material's resistance to pitting and crevice corrosion, making it the most durable option for demanding environments.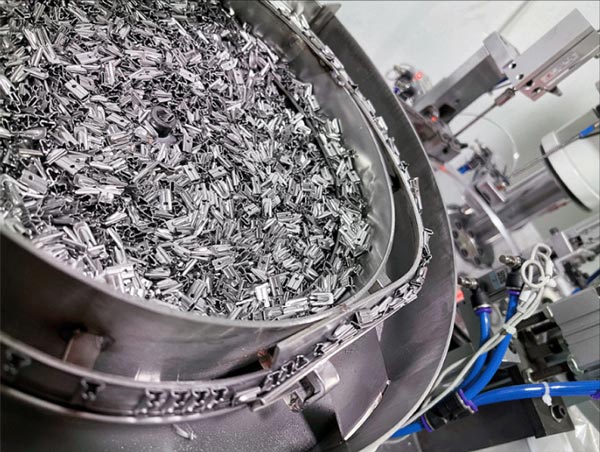 It is important to note that the choice of stainless steel cable tie material depends on the specific application requirements, including the level of corrosion resistance needed and the environmental conditions. Zhejiang Saichuang Connector Company can provide guidance and assistance in selecting the most suitable stainless steel cable tie material based on your specific needs.