Cable Gland is a product that is used to confine wires and cables, and achieve a certain IP protection level, torsional resistance, Anti-offset, acid and alkali resistance, and grease resistance requirements. According to the different production materials and applicable environments, cable glands are divided into different types. People can choose the most suitable cable glands according to their production or life needs.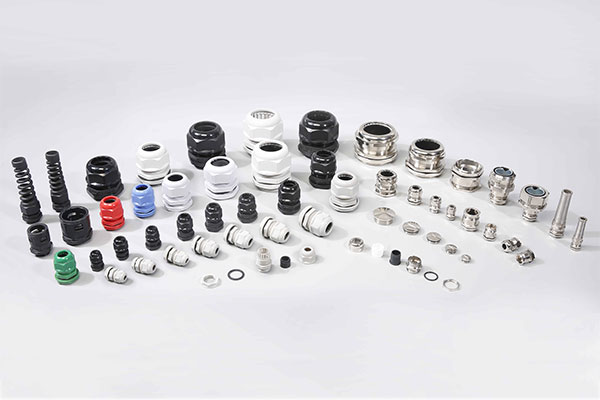 cable gland manufacturers
SAICHUANG is a leading cable gland manufacturers of electrical accessories catering to the wholesale distribution market. SAICHUANG is located in Liushi Town, Yueqing City of China. Since its inception, SAICHUANG has expanded on the philosophy of delivering quality products with quality service. Using our own manufacturing facilities, we have stayed true to this philosophy by producing the most reliable cable glands in the industry. SAICHUANG's engineering department ensures quality in all products.
SAICHUANG, as a reliable and professional manufacturer of cable glands, in the development and production process, on the one hand, by optimizing the production process, on the other hand, focusing on the individual needs of customers to produce the highest quality products to meet customer needs.
As a wholesaler, exporter, and distributor, SAICHUANG has a high reputation, especially in Europe, the Middle East, and the South American market.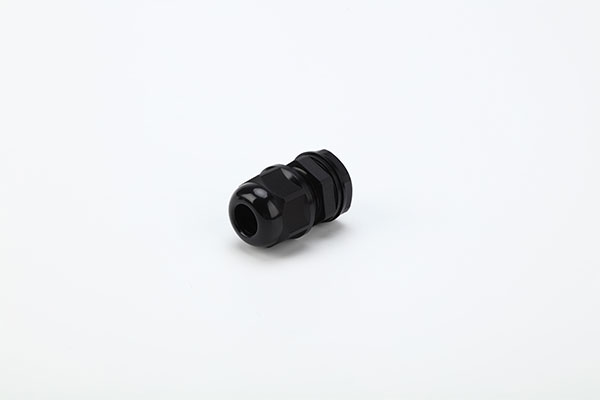 waterproof cord grip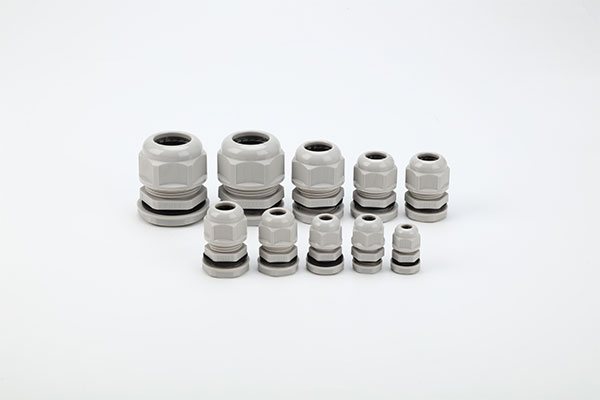 The high-quality waterproof cord grip produced by Saichuang is made of nylon environmental protection PA66 new material. The products have the characteristics of corrosion resistance and high-temperature resistance and have a long service life, which greatly saves labor and material costs.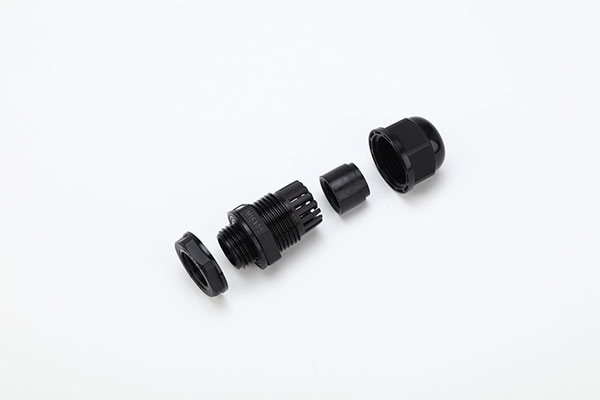 SAICHUANG cord grips have excellent workmanship, a smooth surface, no burrs, and clear and firm threads. The clamping claw part has strong toughness and tensile strength, which makes the product suitable for a wide range of cables, has a strong ability to fix cables, and can strengthen the waterproof sealing performance.