Cable glands can be used in substation equipment for wind and solar energy.
There are various sizes of gland-like small cable glands, miniature cable glands and large cable glands.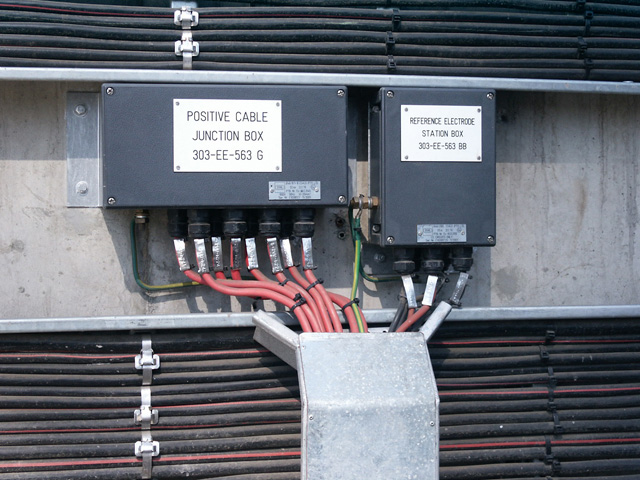 In wind and solar systems, the cables are easily worn due to the cable vibration. And it usually costs a lot to maintain the cables. The cable gland produced by Saichuang, one of the best cable gland manufacturers, can effectively prevent the cables from being worn and ensure the long-term reliable operation of wind energy solar power generation systems. Our products can be applied to generators, gear boxes, electrical control equipment, etc.
Application
1. Wind generator
2. Electrical wiring of the whole machine
3. Equipment installation
Technical requirements
1. Temperature range: -40℃~+100℃, the generator is sealed in the engine room, and the temperature of the generator surface is up to +100℃;
2. salt spray corrosion resistance, many wind turbines operate in the coastal or offshore areas, especially the rapid development of marine wind power generation, must consider the unit's own salt spray corrosion resistance, generally requires 1% NaCl solution for 96 hours without surface Black spots or corrosion.
3. High reliability, the wind power generation equipment is operated in a few people area or far away from the city, and the generator set is at high altitude (50-100m), it is difficult to maintain. Therefore, the wind generator set requires high reliability, reduced maintenance, general requirements Operating life is 20 years, same as other electrical equipment.
4. Electromagnetic compatibility requirements, the space of wind power generation equipment is limited, and the previous interference of electrical equipment is serious. Therefore, electromagnetic compatibility must be considered.