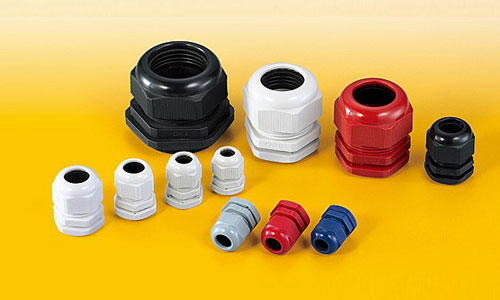 R&D background of waterproof cable glands
With the development of science and technology, the application field of electrical plugs is becoming more and more extensive. With the emergence of underwater consumer electronic products, we urgently need electronic connection plugs to have waterproof function, and the waterproof depth can reach at least 100m. At the same time, the structure is simple, the assembly is convenient, and the cost is relatively low.
After many years of development, there are many types of waterproof cable glands and the cable gland enlarger. There are ordinary waterproof glands, and the structure is relatively simple. The waterproof performance can only reach IP65; of course, the waterproof cable glands with excellent waterproof performance can reach IP67 or more, and it is used for deep-sea waterproof. The waterproof performance of the cable gland can even reach a depth of thousands of meters.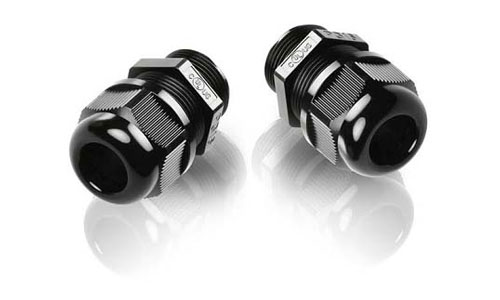 The current waterproof cable glands mainly have the bellowing shortcomings:
1. The common cable gland waterproof has a simple structure and low cost, but the waterproof performance cannot be applied underwater.
2. For waterproof cable glands that can be used underwater, the internal sealing structure is generally complex, and there are many sealing parts, which makes the assembly of this sealing plug cumbersome and takes a long time to install;
3. Due to a large number of parts and components used underwater, the processing accuracy of the parts is very good, which leads to the current high cost of waterproof cable glands, which makes the cost of underwater consumer electronics products high and difficult to popularize.
4. The performance of current waterproof sealing cable glands in terms of tensile strength, the cable will fall off the cable gland under the force of 10kg, which is very limited for some places where tensile strength is required.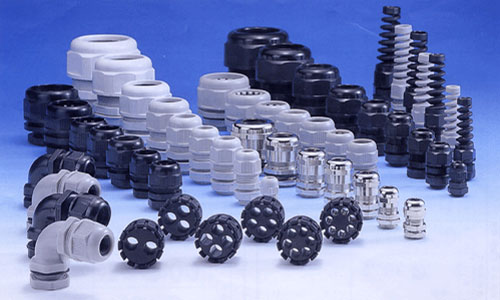 Product structure
In order to solve the problems of complicated structure and the high cost of underwater plugs in the prior art, the present invention provides a waterproof cable gland device.
The new waterproof cable gland device includes a socket, a plug, and an external cable. The plug includes a plug cavity and a plug rubber core. The plug rubber core is located in the plug cavity. The plug cavity is filled with glue to the inside of the plug cavity. Filling to achieve sealing and waterproof, the external cable is connected to the plug rubber core, and the external cable extends from the plug cavity; the socket includes a socket cavity, a socket rubber core, the socket The rubber core is located in the socket cavity, and the interior of the socket cavity is filled by the socket potting glue to achieve sealing and waterproof; when the socket and the plug are installed together, the docking position of the socket and the plug. The place is waterproof and sealed.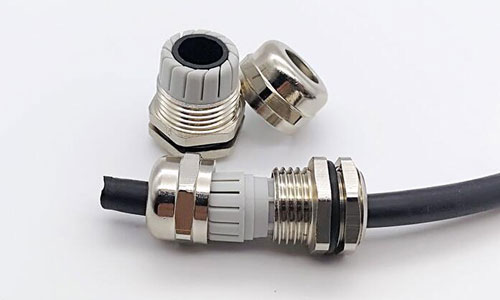 The advantages of the new waterproof cable gland: simple structure and good sealing, greatly reducing the cost of waterproof cable glands, it is worth popularizing and applying.