Cable glands can be used in the NEV industry, playing an important role in wire connection and protection.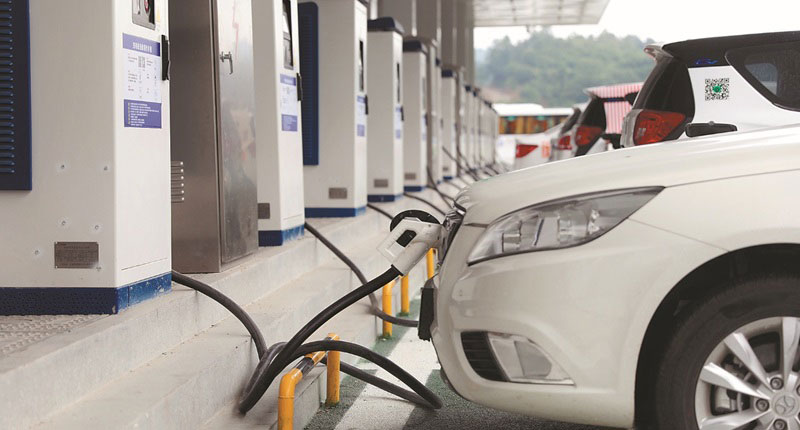 The metal cable glands produced by SAICHUANG, a professional cable gland manufacturer, can meet the high requirements of new energy vehicles for power, signal cable safety and stability. The cable gland allows the copper lugs to pass directly through the it, so that cable manufacturers of new energy vehicles can more easily perform cable production and processing without adding other processes, saving time and ensuring cable stability.
In response to the requirements of new energy vehicles for power and cable signal safety and stability, Saichuang Connector Company produced corresponding cable joints to meet the demand. Saichuang cable connector allows the copper nose to pass directly through the product. The harness manufacturer does not need to add other processes for the production and processing of the entire harness, which greatly saves production time and improves the stability of the cable.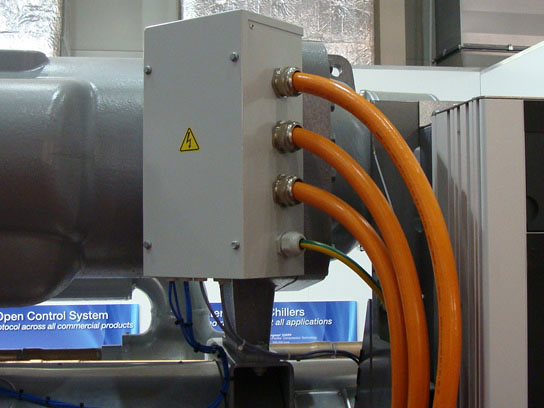 The charging interface refers to a charging component for connecting a movable cable and an electric vehicle, and is composed of a charging socket and a charging plug. In the industrialization of electric vehicles, the standardization of charging interfaces is crucial. Therefore, different types of cable glands are important and needed here.
The charging plug of the new energy vehicle is equipped with a cable fixing component, which requires that the connection between the cable and the charging plug will not cause additional stress on the terminal when it is subjected to external force. The built-in terminals of the charging connector should clamp the wires between the metal surfaces with sufficient contact pressure without causing damage to the wires.

The cable glands produced by Saichuang adopts surface contact sealing method, non-traditional line contact sealing. This method achieves the purpose of protecting the cable core from being crushed and broken. Saichuang connectors can provide safe and reliable links for cables, so they are widely used in electric drive systems, high-voltage wiring harnesses and charging piles.